Noun
Depth of Focus

ˈdɛpθ ˈəv ˈfoʊkəs
Depth of focus is an optics measure that describes how much the image plane can move from its optimal z-position without defocusing the image.
The optimal image plane z-position is where an optical system reaches the minimal geometrical spot size. A common way to define the depth of focus is the distance between the image planes, in +z and -z directions, where the spot size is double the minimal.
In non-ideal optical systems, the image plane is curved (called Petzval curvature or field curvature), and the depth of focus varies across different points within the image plane.
IN-Vision's systems can reach the most challenging depth of focus requirements.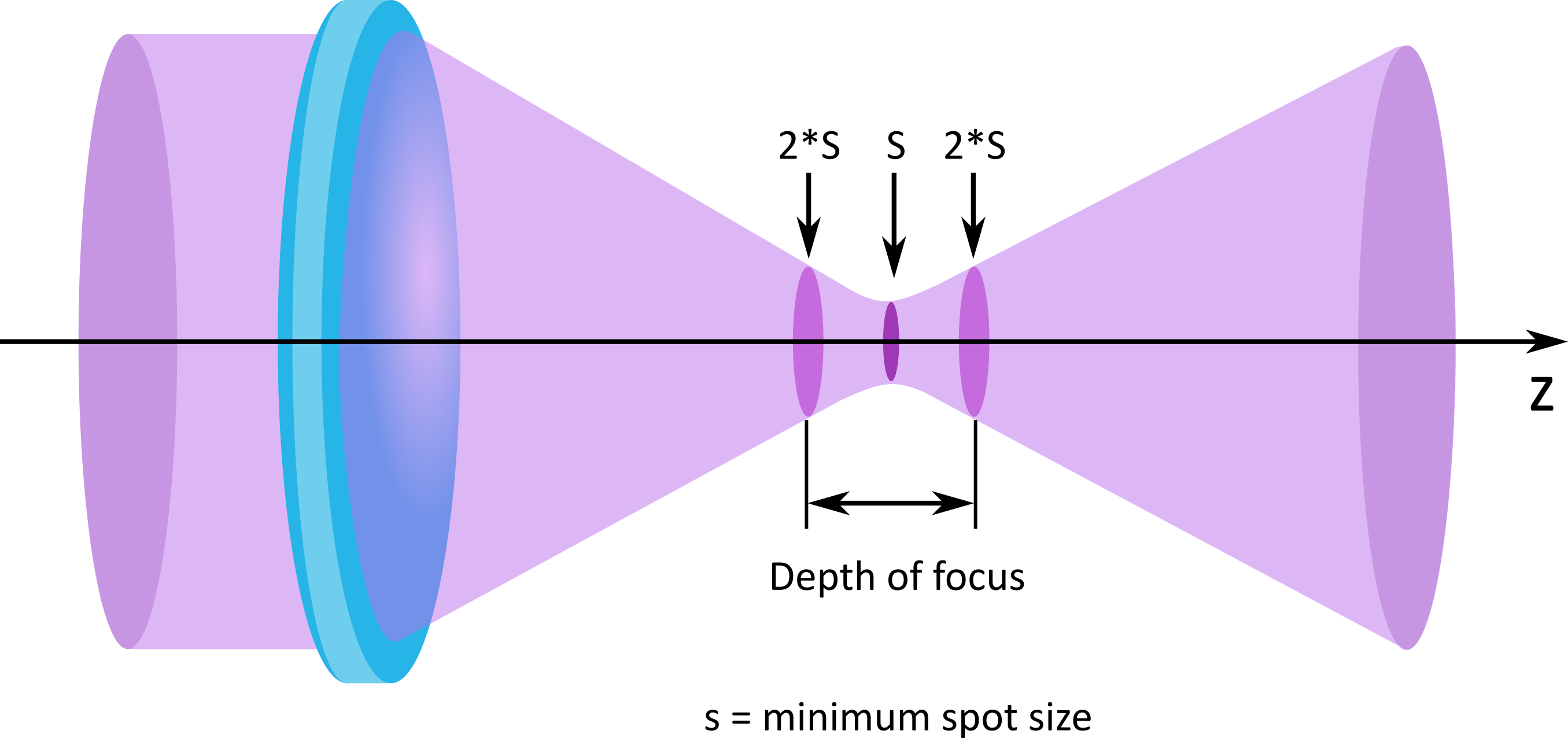 Long depth of focus

A system with long depth of focus will be able to image sharp images at different image plane positions.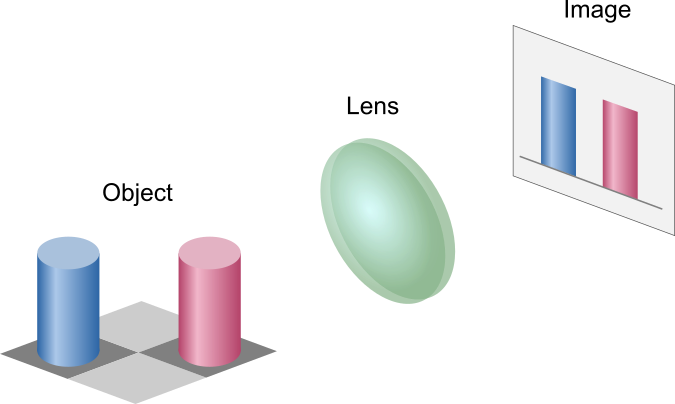 Short depth of focus
A system with short depth of focus will not be able to image sharp images when the image plane is displaced.